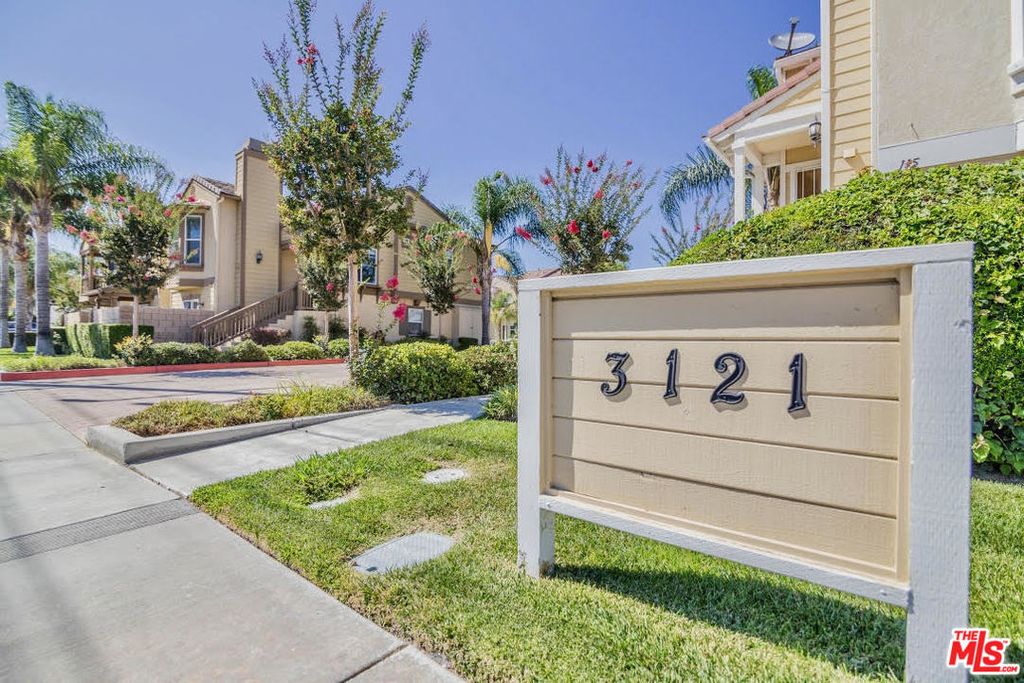 Welcome Ball Road Home Owner's Association!
Monterey Property Management is pleased to manage your association and provide you with great service.
You can pay your dues and access all pertinent information on line using the link below
https://montereygroup.appfolio.com/
* If you did not receive an invitation to register for Appfolio, please contact Carmen or Mike at Monterey Property Management and they will email you an invitation to sign up.
Our main office number is: 714 841 6500
We are open Monday through Friday from 9:00 AM until 5:00 PM
Our after hours emergency number is: 714-841-8120