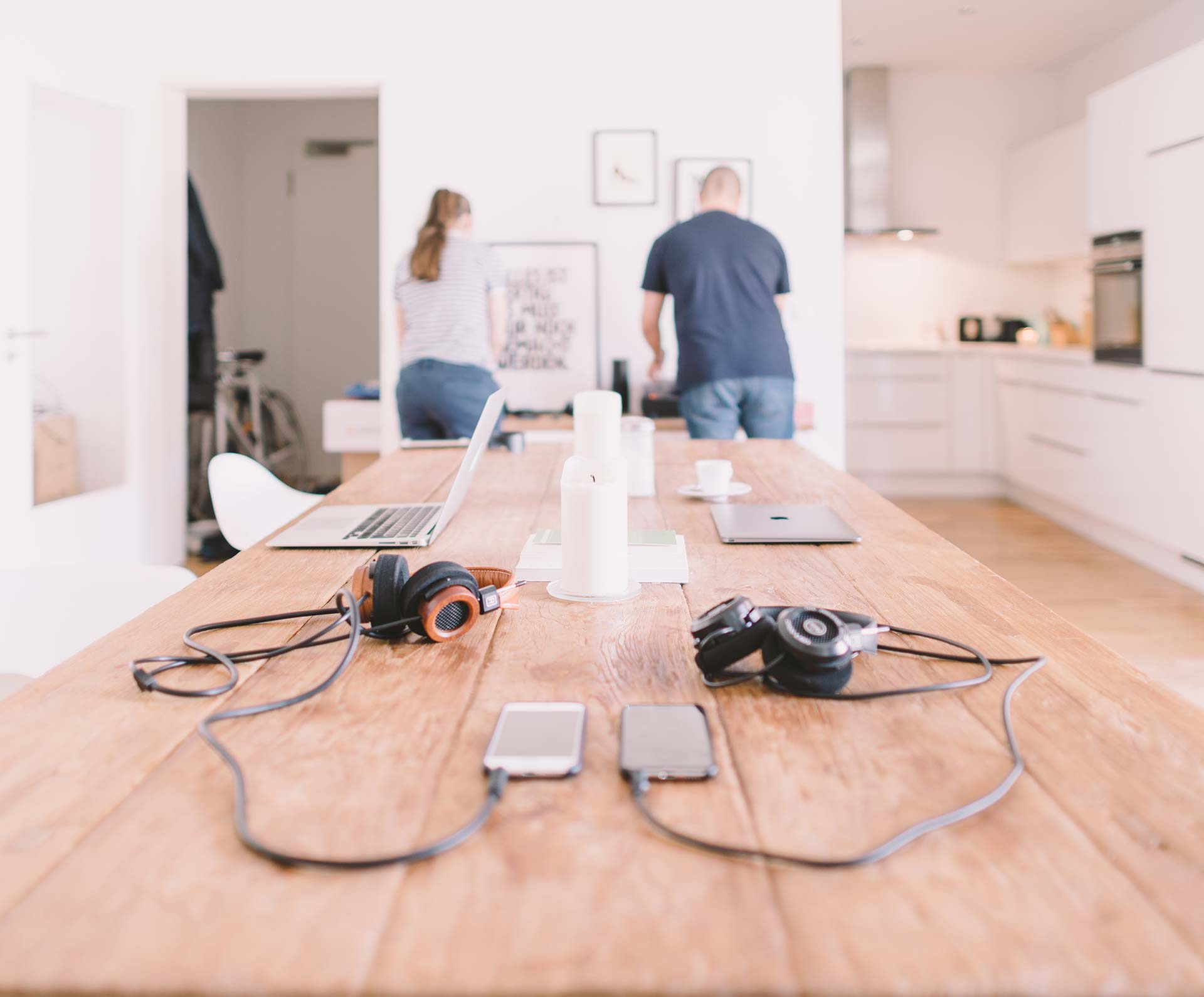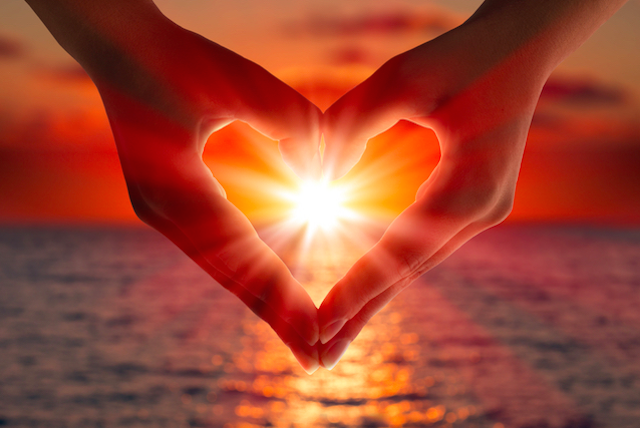 Our Approach
You have enough to do and think about when you are looking for a new place to live. We're here to help you streamline your search and make your job easier by providing you with several options in your home search that will help you find the perfect place.
Our experts will help you save time and money in your search, as well as make the entire process an enjoyable experience as you start building great memories in your new place.
Our Story
We've been helping individuals and families find apartments and homes since 1975. We take pride in our attention to detail in all aspects of the business, and appreciate it when we make our clients happy and they refer their friends and family to us.
We believe in doing things right, making your search process easy and continuing great service as you move in and enjoy your new place.
Meet the Team
Our staff is eager to work with you to help you find the perfect place to live. With decades of experience in property management, maintenance and customer service, let our friendly staff provide you with the best experience in finding your new home and providing you with many years of hassle free rental living.
The Renter Center
Specializing in tenant placement, customer service and 24/7 emergency services. Our friendly bilingual staff is here to help you find and enjoy your new apartment as long as you want to live there.
Monterey Management
We provide monthly operating statements, reports and maintain tenant files for our property owners. Coordination of all repairs, refurbishing, key and lock changes, property inspections, painting and installation of major appliances.
Seaward Maintenance
Seaward Maintenance is our in-house maintenance company.  We also work with other quality, approved vendors when the need arises, taking the responsibility of coordinating their work and keeping you in the loop for all communications.
Next Steps...
Call us today @ 714 841 6500, or give us your info and we'll contact you to answer your questions and get you started in your apartment search